CAMPAIGN STRATEGY


Use effective campaigns to reach your business goals and extend your reach.
______________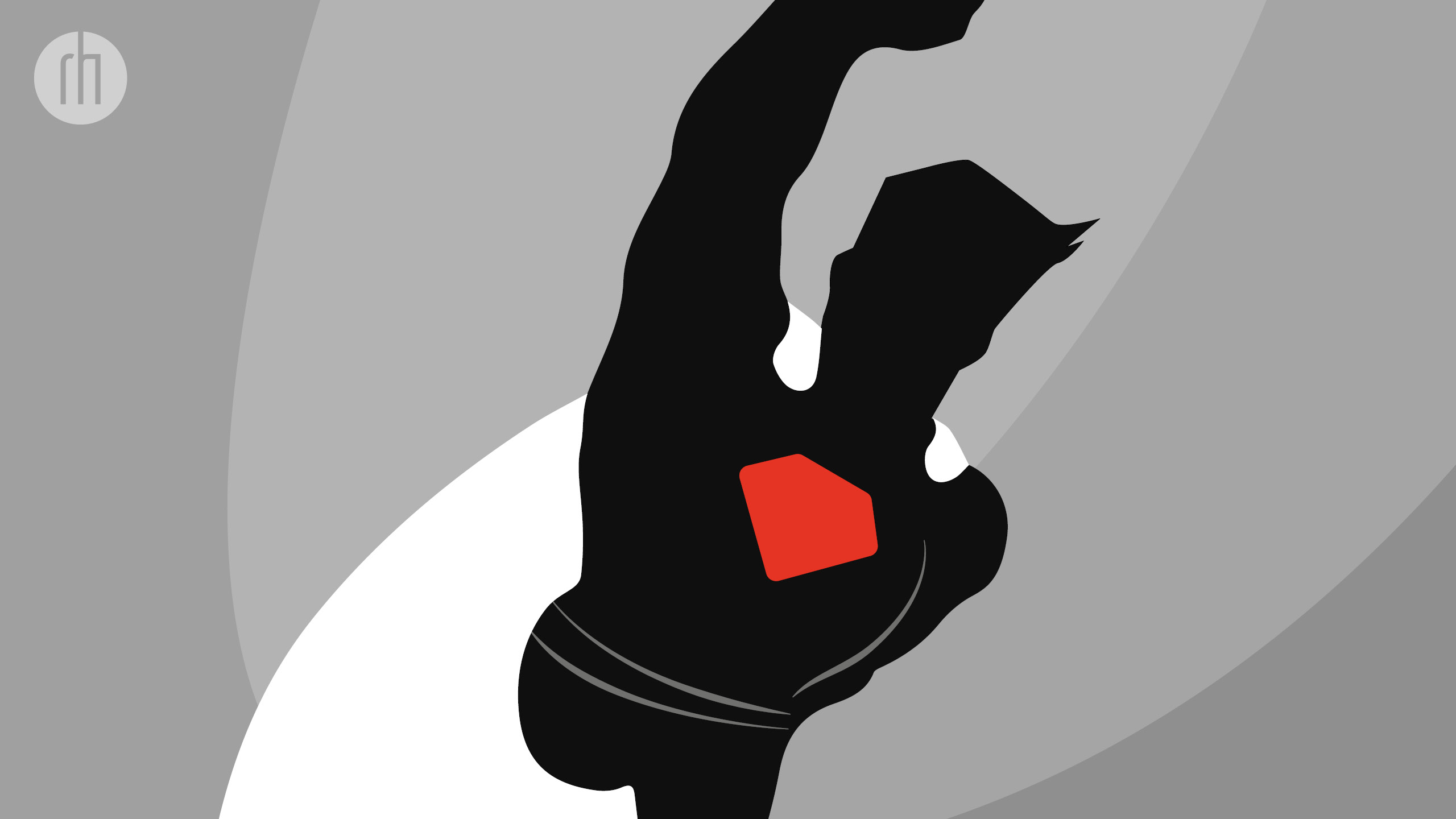 Increase followers & your client list
In this workshop, we share everything you need to launch three different types of campaigns and reach your goals:
1. Teach your followers about your topics and industry
2. Educate followers about your business
3. Lead potential clients to your website to collect emails
Combine this workshop with the Mastermind Groups
Through monthly office hours, you can receive ongoing advice coaching and direct feedback on posts, KPI's and more so you can enhance your business profile and trust!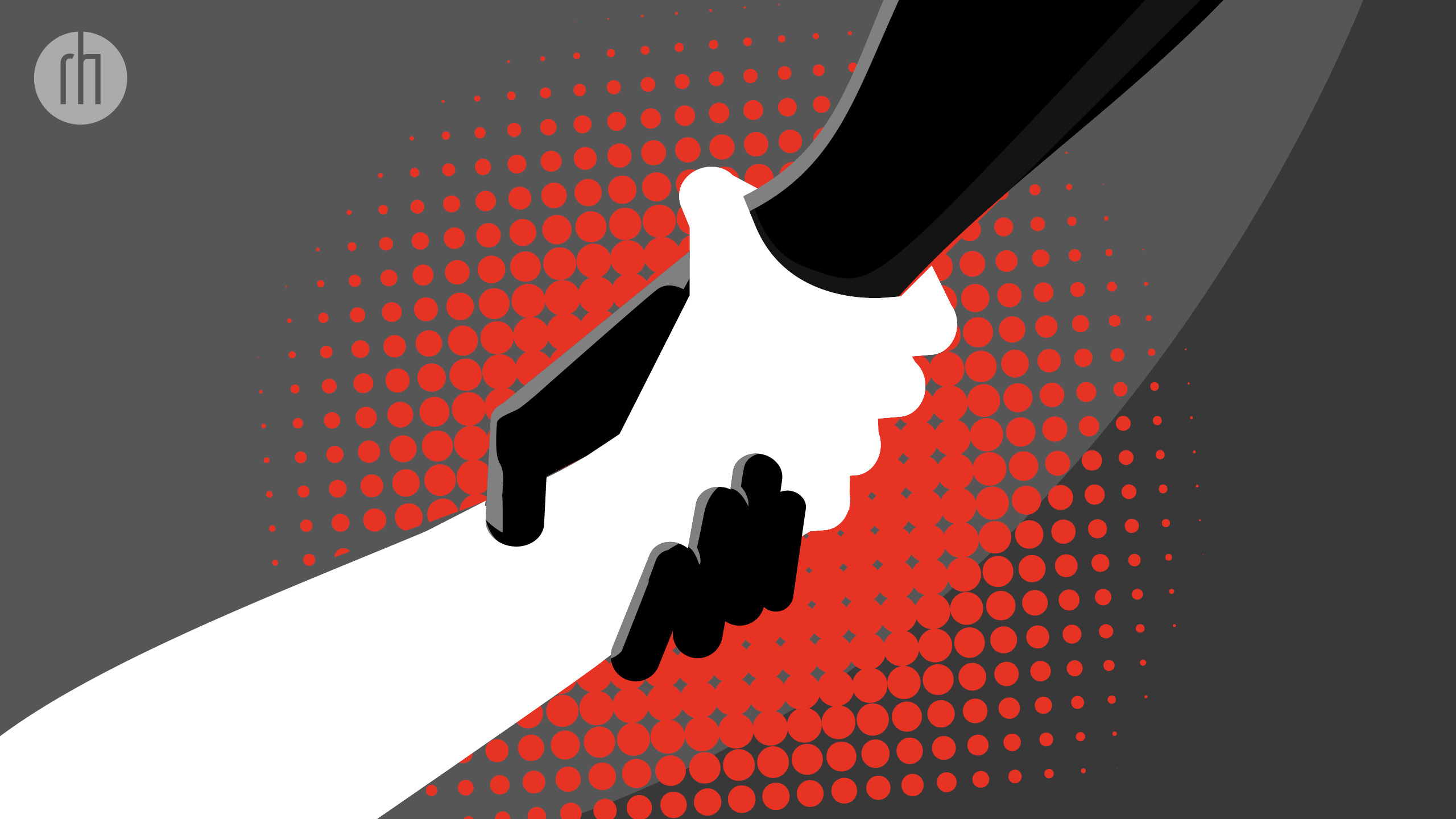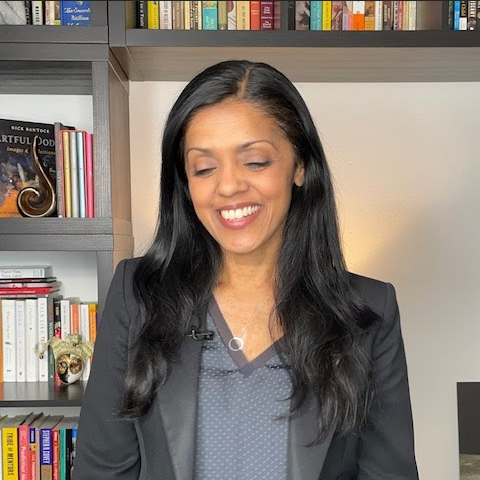 Raj Hayer
Founder & CEO, TinyBox
Raj has led strategic planning efforts for customer experience, human capital transformation, and change management initiatives, defining crucial metrics to ensure sustainable business growth. Currently living between London and Munich, she explores the challenge of sustaining innovation leadership and leveraging cognitive and cultural diversity to increase team cohesion in a virtual workplace.
TinyBox | It's about strategy, not technology. TinyBox is a Think Tank for the adoption and implementation of emerging technologies. Our strategies create value by incorporating business strategy with technologies, people operations, and leadership development, to ensure client success well into the future. 
Laura Schulte
Founder, Project Renaissance Innovation Advisory
Laura's career has taken her through the booming ecosystems of Silicon Valley, Germany, and now the Eastern US. Combining her unique experience as a startup-to-IPO executive, award-winning business editor, and B2B content strategist, Laura provides Go To Market strategies for innovators. She helps visionary leaders accelerate the route to success with narratives that win trust and shortcut complexity.
Project Renaissance Innovation Advisory | Accelerate your B2B success with a dual-strategy Head & Heart roadmap fueled by differentiation and trust – not SEM. A dual strategy Head & Heart roadmap combines logic and emotion to accelerate with confidence.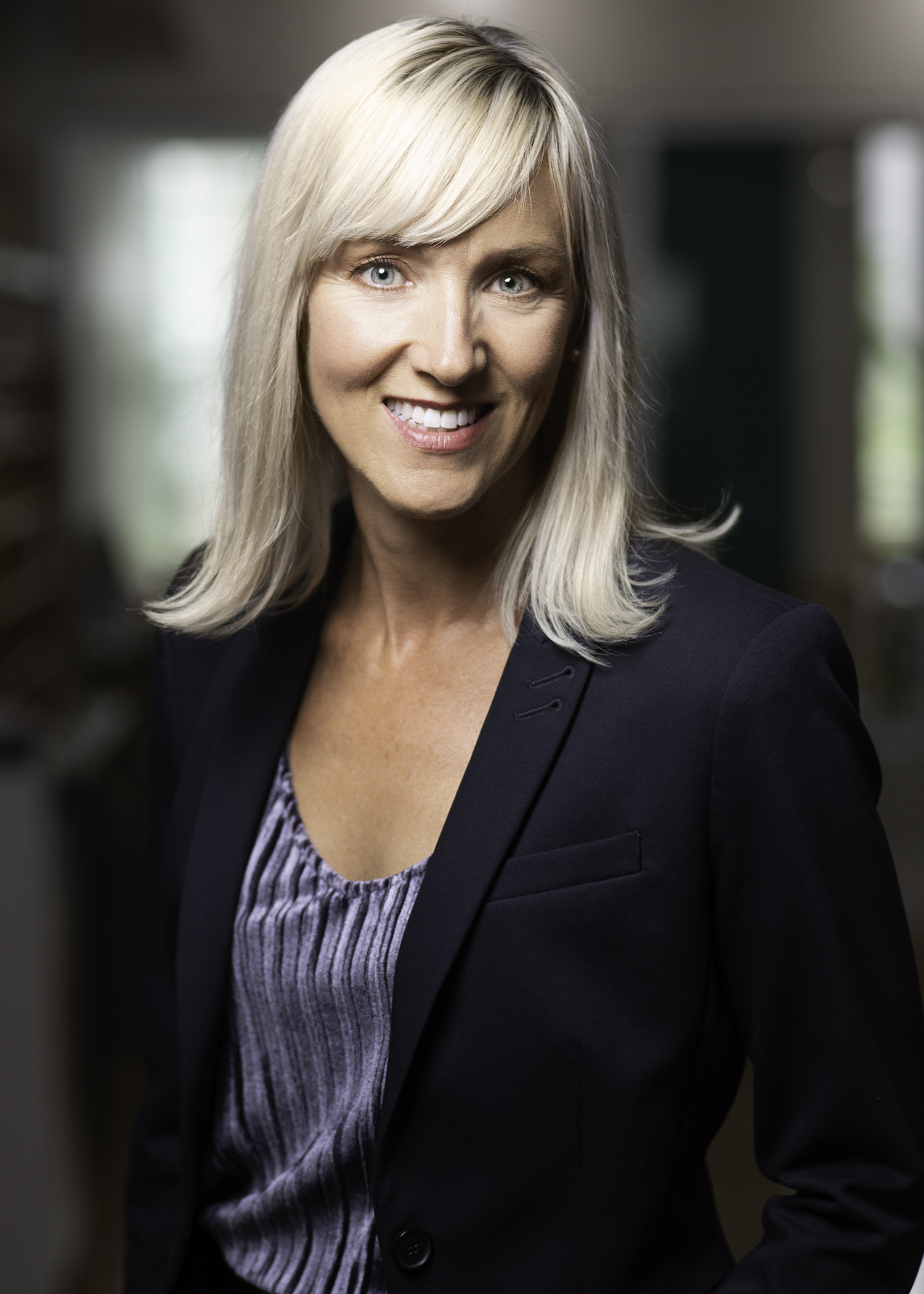 FAQ
When does the course start and finish? 
The course starts now and never ends! It is a completely self-paced online course - you decide when you start and finish. It allows you to implement your learnings and pause to follow screen flows before you move on to the next step. 
What if I am unhappy with the course?
We want you to succeed so we would never want you to be unhappy! If you are unsatisfied with your purchase, contact us in the first 30 days and we will give you a full refund. 
COACHING DISCLAIMER & WAIVER


All coaching services and communication, online, email, or otherwise, delivered by Raj Hayer Ltd. and information outlined in this report and on the website are meant to help you identify the areas in your life AND CAREER that can be improved, to give you a new perspective or new information that can be useful to your success.  
Coaching is a comprehensive process that may involve different areas of your life, including work, finances, health, relationships, education, and recreation. However deciding how to handle these issues, incorporate coaching principles into those areas, and implementing choices is exclusively your responsibility.  


Coaching is not professional mental health care or medical care. 
We are not personal psychologists; this is not a psychology tool. Therefore if you feel psychologically stressed to the point that it is interfering with your ability to function, please have the courage to seek the help you need in the form of professional medical doctors, psychiatrists, or a therapist. Coaching is not therapy and does not substitute for therapy if needed, and does not prevent, cure, or treat any mental disorder or medical disease.  


We are mental health advocates. 
Coaching may augment your therapy, but only when major emotional and psychological wounds are healed or in the process of being healed. Coaching is not to be used as a substitute for counselling, psychotherapy, psychoanalysis, mental health care, substance abuse treatment, or other professional advice by legal, medical, or other qualified professionals.  


Be your own advocate. 
You are solely responsible for creating and implementing your own physical, mental and emotional well-being, decisions, choices, actions, and results arising out of or resulting from the choices. The information shown on this web page or expressed during coaching or in courses is intended to be general information with respect to everyday life and career issues. Information is offered in good faith - you do not have to use this information.  


Any decisions you make and the consequences thereof are your own. 
All information shared for billing or sessions is held confidential. Your personally identifiable information is never sold, traded, or given away. Nothing in the content materials shall be considered legal, financial, or actuarial advice. We are not liable or responsible for any actions or inaction, or for any direct or indirect result of the choices you make and actions you take.