Reduce uncertainty and build trust on LinkedIn so you can power up your visibility with contacts that matter!
_______________
For leaders, founders, change agents & independent experts
NEXT SESSION: OCTOBER 27, 2021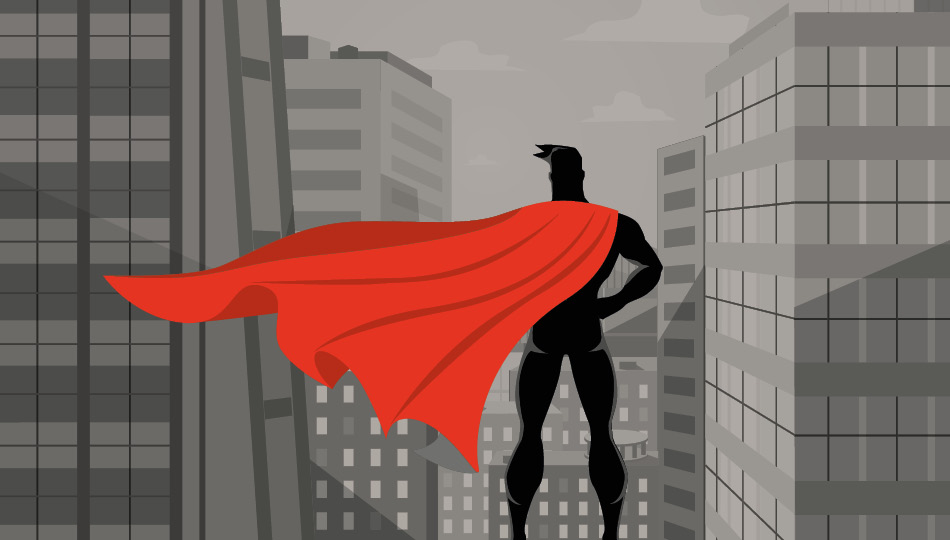 This workshop is for you if you need to be more active on LinkedIn but...
You have trouble defining your brand

You aren't sure what to post 

You don't have enough time

You need a kick in the 🙃 to make it happen!
If you want a complete solution, not another DIY-half done project, join us for:
Immediate feedback and actionable tips

Results that are visible and tangible 

Accountability and support to deliver

Real advice from the experienced experts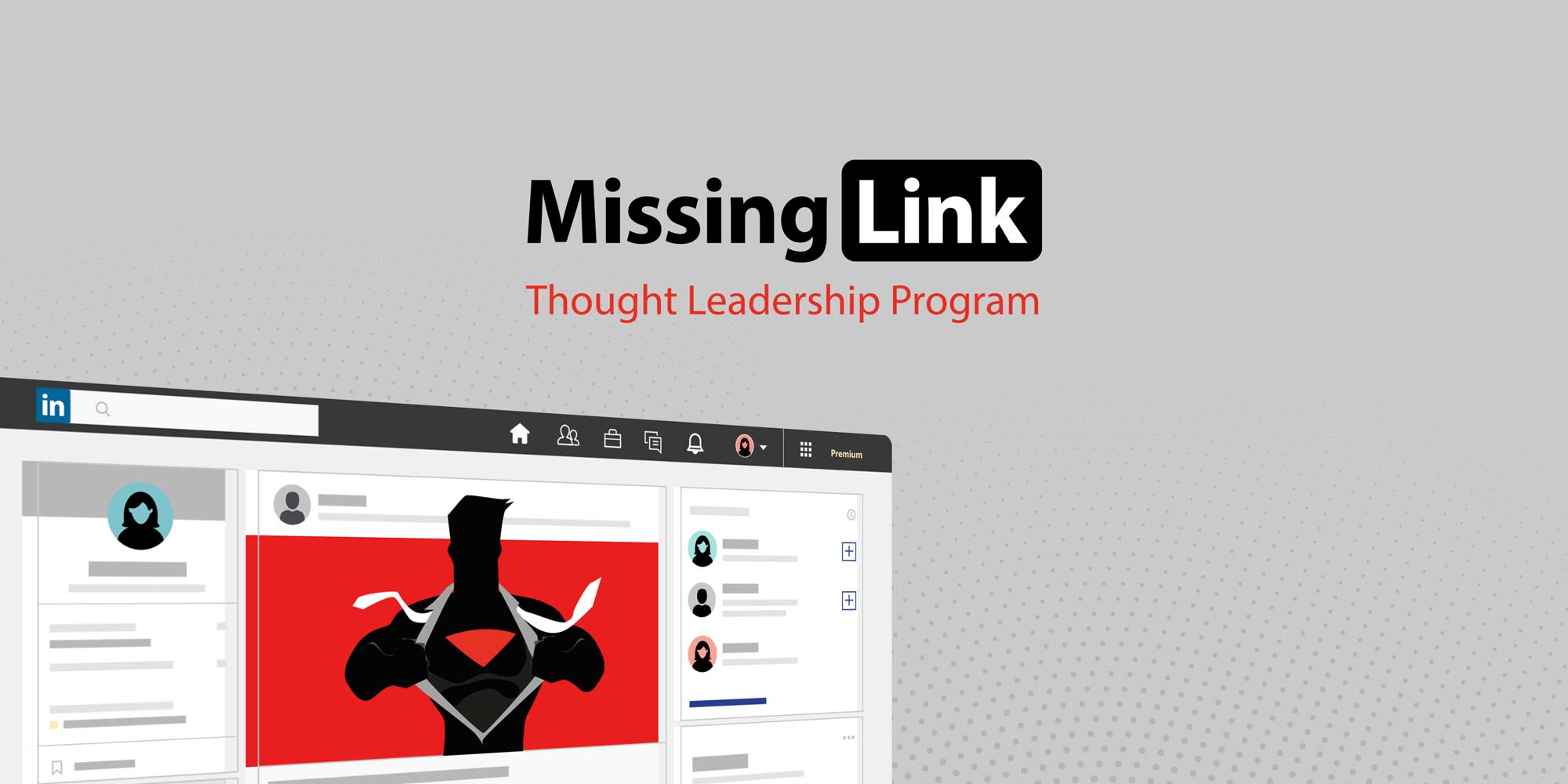 What you'll take away from the "Zero to Superhero" Workshop
✔️ A proven lead-generation process to increase* your LinkedIn visibility in 3 months
✔️ Personalized profile audit with step-by-step advice to transform your personal brand
✔️ Your superhero value proposition for a powerful first impression online
✔️ The three trigger topics you should be posting about
✔️ A completed Express Post page to make posting fast and easy
✔️ The secret to posting consistently with your own 13-week series of power posts completed right in our workshop
✔️ Tools, templates and a daily checklist to engage your network and expand your recognition in just 10 minutes a day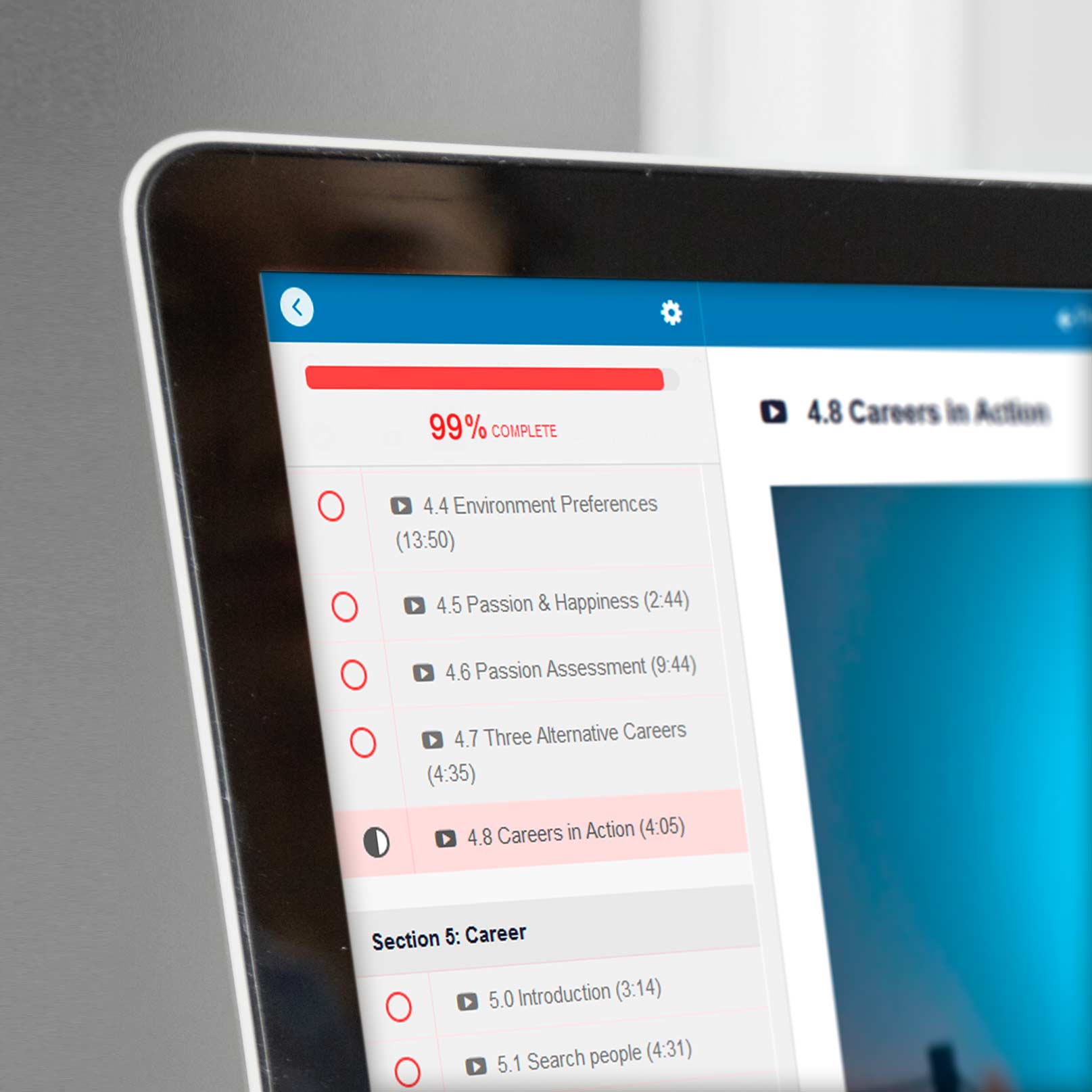 Enjoy lifetime online access
Get the full online version of the workshop including 3 hours of video instruction, screen flows, and 13 easy post templates.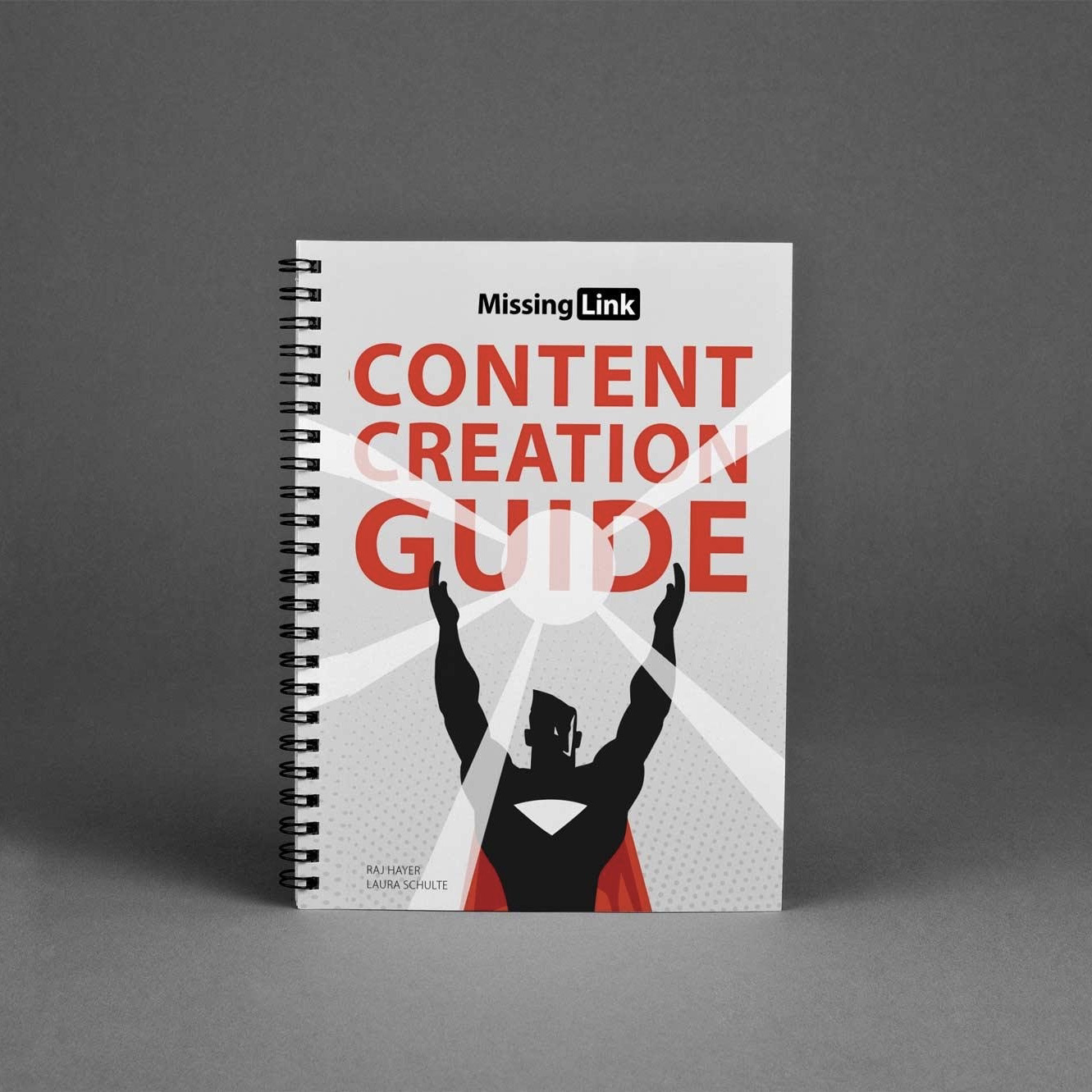 Compact format & support
Invitation-only, 4-hour workshop + 2-hour follow up, combines virtual group instruction with breakout sessions where you create your own content in real-time.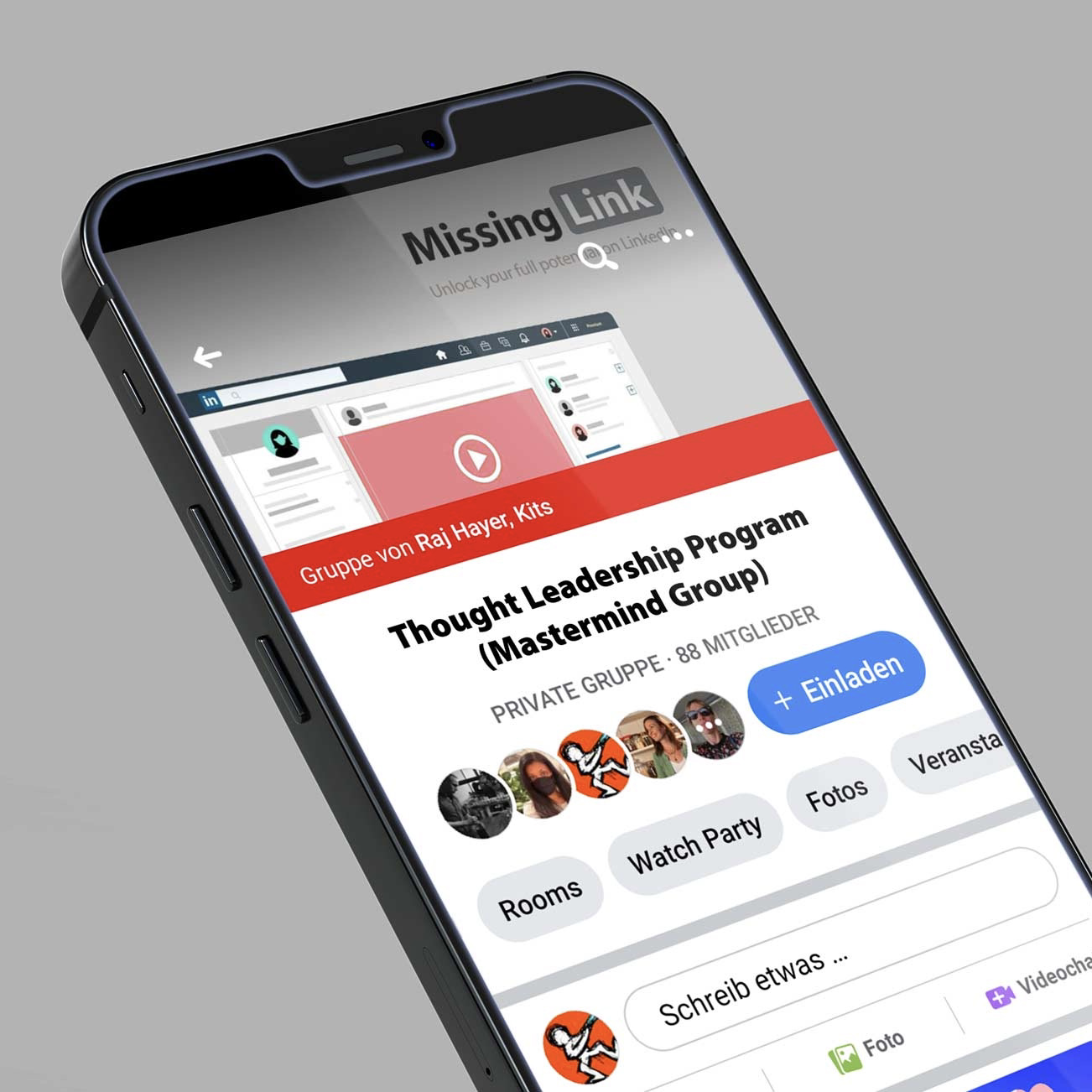 Private Community Membership
Instant access to your coaches for continued support, where you can receive peer mentoring and feedback from other thought leaders.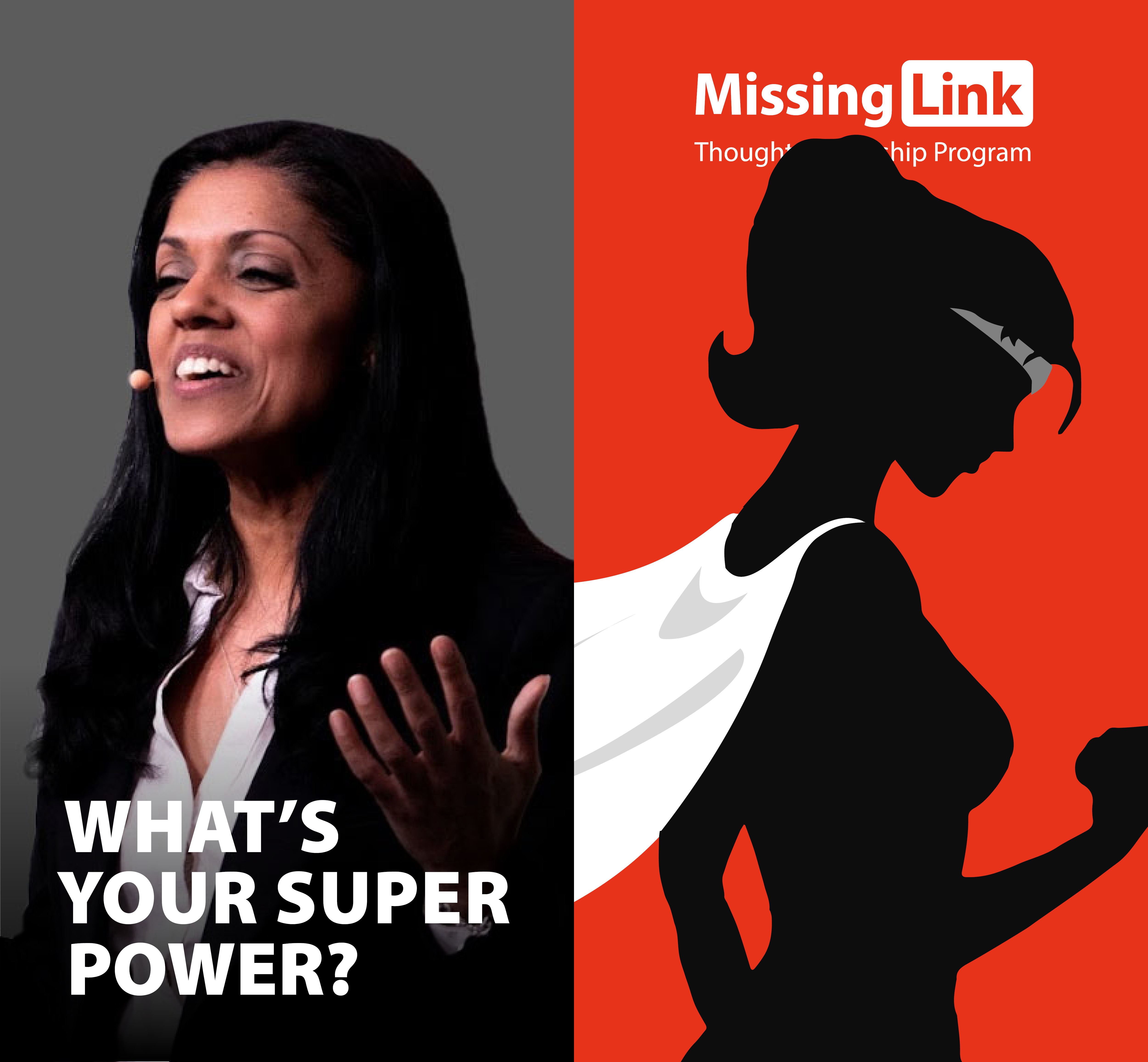 Raj Hayer
Raj has been a career coach for over 30 years, leading teams, mentoring, and career coaching. She has used LinkedIn for consulting, collaboration, speaking engagements, and helping build businesses online. She shares her LinkedIn expertise, how to build a strong personal brand, and ensure your professional connections are authentic.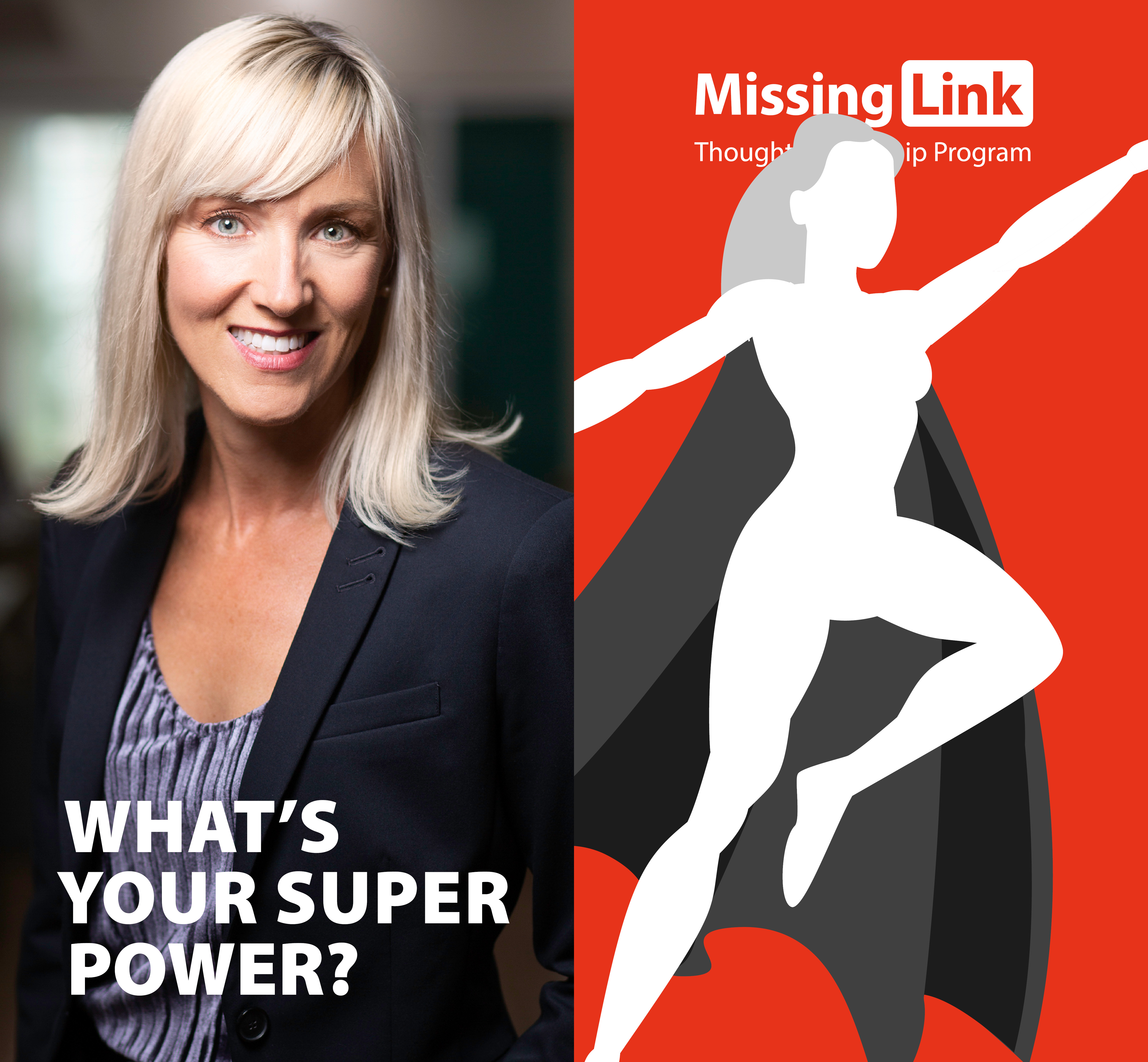 Laura Fleming Schulte
Laura combines her unique experience as a startup-to-IPO executive, award-winning business editor, and B2B content strategist, Laura provides Go To Market strategies for innovators. She helps visionary leaders accelerate the route to success with narratives that win trust and shortcut complexity on LinkedIn and beyond.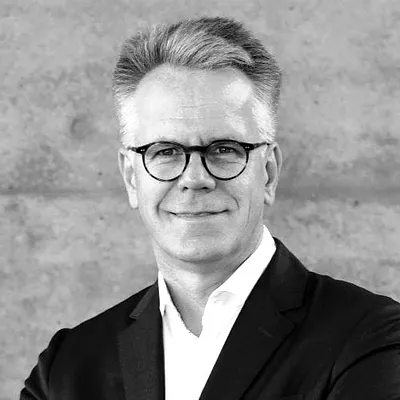 Dr. Norbert Paddags
Managing Director
"Linkedin is a jungle, Raj Hayer and Laura Schulte are expert pathfinders."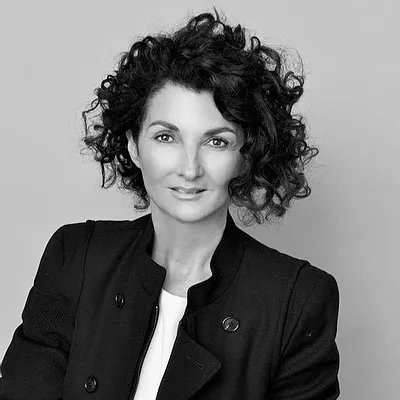 Jasmine Borhan
Strategic Communications
"The LinkedIn Challenge is really really amazing, so incredibly well-prepared!"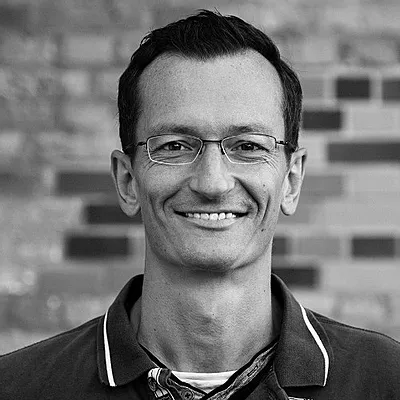 Eckart Burgwedel
Lawyer & Software Engineer
Raj is an excellent instructor!


COACHING DISCLAIMER & WAIVER


All coaching services and communication, online, email, or otherwise, delivered by Raj Hayer Ltd. and information outlined in this report and on the website are meant to help you identify the areas in your life AND CAREER that can be improved, to give you a new perspective or new information that can be useful to your success.  
Coaching is a comprehensive process that may involve different areas of your life, including work, finances, health, relationships, education, and recreation. However deciding how to handle these issues, incorporate coaching principles into those areas, and implementing choices is exclusively your responsibility.  


Coaching is not professional mental health care or medical care. 
We are not personal psychologists; this is not a psychology tool. Therefore if you feel psychologically stressed to the point that it is interfering with your ability to function, please have the courage to seek the help you need in the form of professional medical doctors, psychiatrists, or a therapist. Coaching is not therapy and does not substitute for therapy if needed, and does not prevent, cure, or treat any mental disorder or medical disease.  


We are mental health advocates. 
Coaching may augment your therapy, but only when major emotional and psychological wounds are healed or in the process of being healed. Coaching is not to be used as a substitute for counselling, psychotherapy, psychoanalysis, mental health care, substance abuse treatment, or other professional advice by legal, medical, or other qualified professionals.  


Be your own advocate. 
You are solely responsible for creating and implementing your own physical, mental and emotional well-being, decisions, choices, actions, and results arising out of or resulting from the choices. The information shown on this web page or expressed during coaching or in courses is intended to be general information with respect to everyday life and career issues. Information is offered in good faith - you do not have to use this information.  


Any decisions you make and the consequences thereof are your own. 
All information shared for billing or sessions is held confidential. Your personally identifiable information is never sold, traded, or given away. Nothing in the content materials shall be considered legal, financial, or actuarial advice. We are not liable or responsible for any actions or inaction, or for any direct or indirect result of the choices you make and actions you take.